Respiratory: Asthma, Cough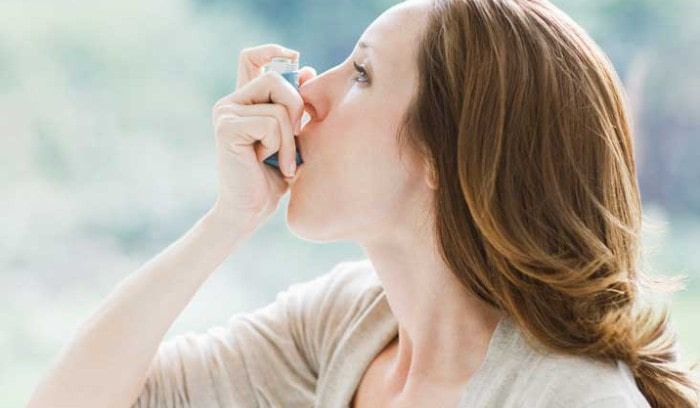 Asthma
The Family Tree Clinic Tirupati provides a best service in the diagnosis and management of various respiratory diseases and sleep disorders like Asthma, COPD, Pneumonia, Interstitial Lung Disease, Lung Cancer, Tuberculosis and Sleep Related Breathing Disorders.
We, do various specialised treatments like Asthma , Smoking Cessation , Sleep related disorder and Allergy treatments.
Asthma is a disorder that causes the airways of the lungs to swell and narrow, resulting into wheezing, shortness of breath, chest tightness, and coughing. While asthma is classified based on severity, at the moment there is no clear method for classifying different subgroups of asthma beyond this system.
Asthma Signs and Symptoms: Its symptoms include:
Wheezing
Coughing
Chest tightness
Shortness of breath
Asthma Causes : There could be many reasons of asthma including:
Animals (pet hair or dander)
Dust
Changes in weather
Mold
Pollen
Respiratory infections, such as the common cold
Tobacco smoking
Asthma Treatment:
The objective of asthma treatment is to control airway swelling. There are two basic kinds of medication for treating asthma:
Control drugs to prevent attacks
Quick-relief (rescue) drugs for use during attacks
At The Family Tree Clinic Tirupati , Our doctor may suggest you an inhaler containing drugs to provide immediate relief. The main thing is that you would have to check for the elements that trigger asthma. Keep yourself away from those elements.
Other Conditions & Treatments:
Bronchoscopy Treatment
Chronic obstructive pulmonary
COPD Treatment
Emphysema Treatment
Pulmonary Edema
Sleep Problems Treatment