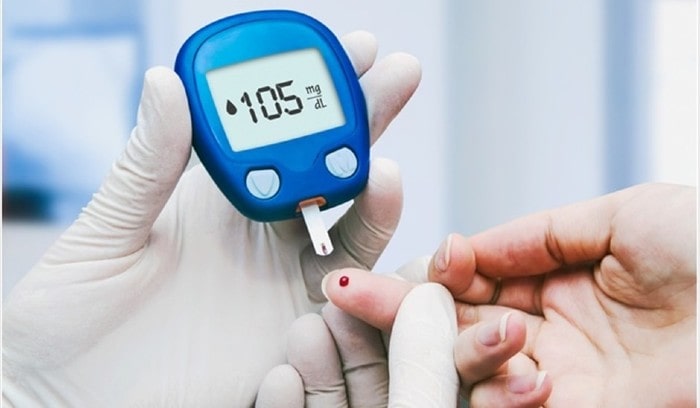 Best Doctor for Diabetes in Tirupati
Dr Harshita G , is skilled in diagnosing and treating patients with diabetes.
Diabetes Mellitus is a condition in which the blood glucose of a person's body go beyond normal levels.
Diabetes Mellitus can be of three major types:
Type 1 diabetes
Type 2 diabetes
Gestational diabetes
There are some other forms of diabetes which are less prevalent including cystic fibrosis-related diabetes and monogenic diabetes. In type 1 diabetes the patient's body stops making insulin completely. In type 2 diabetes the patient's body does not generate insulin or does not utilise the body insulin well. Gestational diabetes occurs in pregnant women and mostly, diminishes after the childbirth. There is a huge possibility of developing type 2 diabetes in the later stage if a woman has had gestational diabetes before.
Dr Harshita specializes in diagnosing the correct type of diabetes and accordingly prescribing safe medications or treatment options.
Diabetes is a concerning problem that needs proper medical care, and if not attended properly, may lead to some serious problems including kidney disease, stroke, heart disease, nerve damage, eye problems, foot problems and dental problems.
Dr Harshita G, is highly experienced & ensures the correct diagnosis and management of the problem along with ensuring complete patient safety and satisfaction. The patients are offered compassionate care and the best quality services.