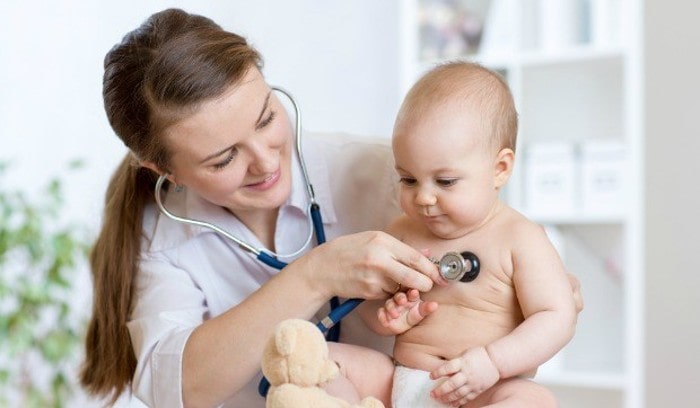 We understand that pediatric care means more than treating a sick child — it means providing answers and guidance throughout your child's growth. That's why we strive to build lasting relationships with parents so they can raise safe, healthy kids. Dr. Shravan Krishna Reddy P , will take the time to provide you with the information you need to make treatment decisions and better understand your child's medical condition.
Dr. Shravan provides full spectrum of outpatient primary care services to infants, children and adolescents throughout Tirupati and surroundings.
Comprehensive primary care is designed to keep your child healthy, now and in the future.
General pediatric care services include:
Well-baby and well-childcare
Well-baby and well-childcare
School physicals
Nutrition counselling
Care for acute illnesses, such as flu
Injury prevention and counselling:
Health screening and disease prevention
Health screening and disease prevention
Problems at school
Family and parenting problems